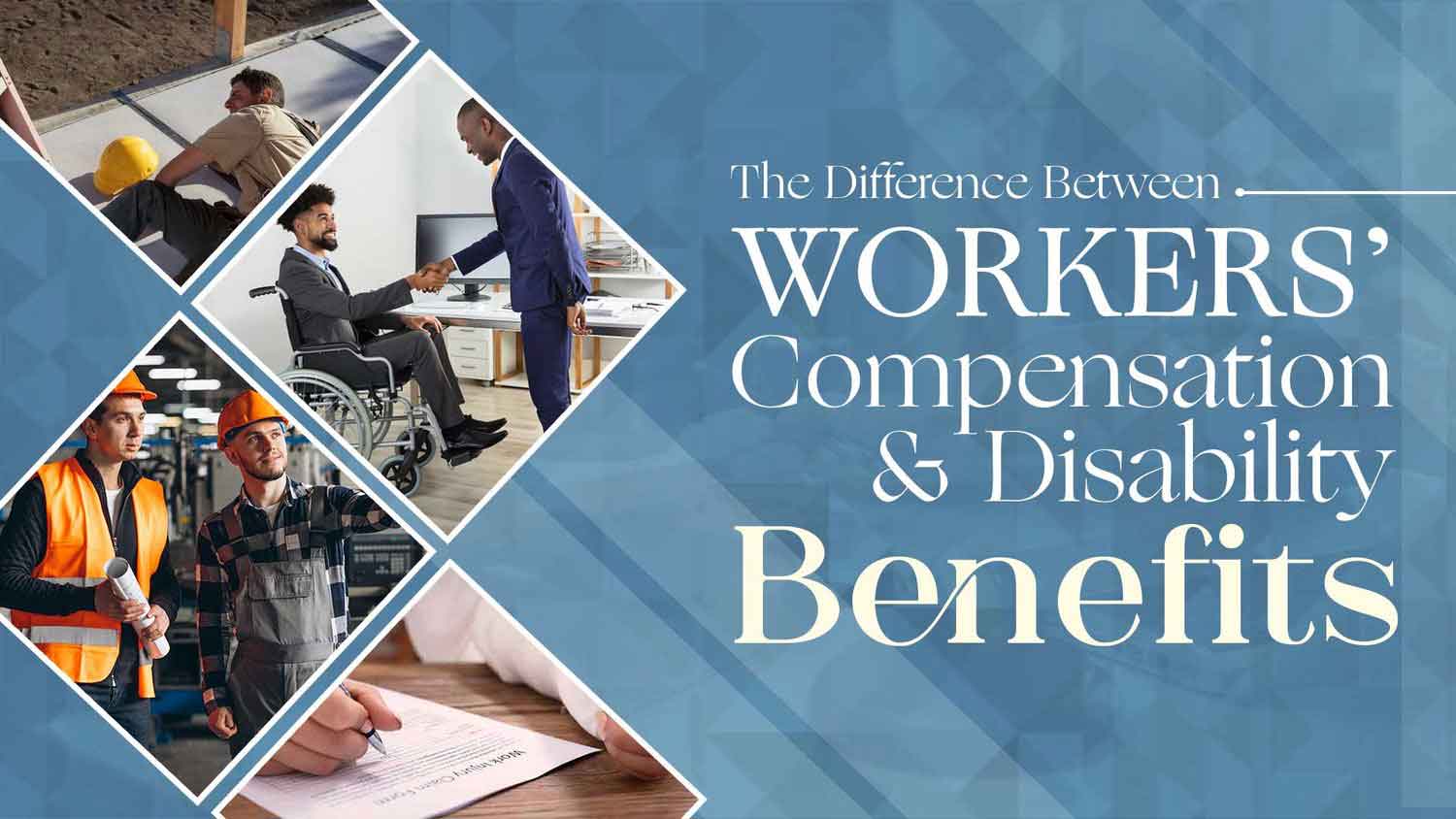 Health and safety are at the top of our priority list. But in a job, there is so much more to consider. Work time and wage loss can become frustrating. However, getting hurt at your workplace entitles you to personal injury compensation benefits. You can get:
However, we recommend caution with the benefits because your choice influences how much payment you get from other benefits. For instance, you may qualify for workers' compensation and SSDI. But you will receive a limited amount by applying for both.
Get A Free Case Consultation Now
Let us get an in-depth look at both benefits for a better understanding.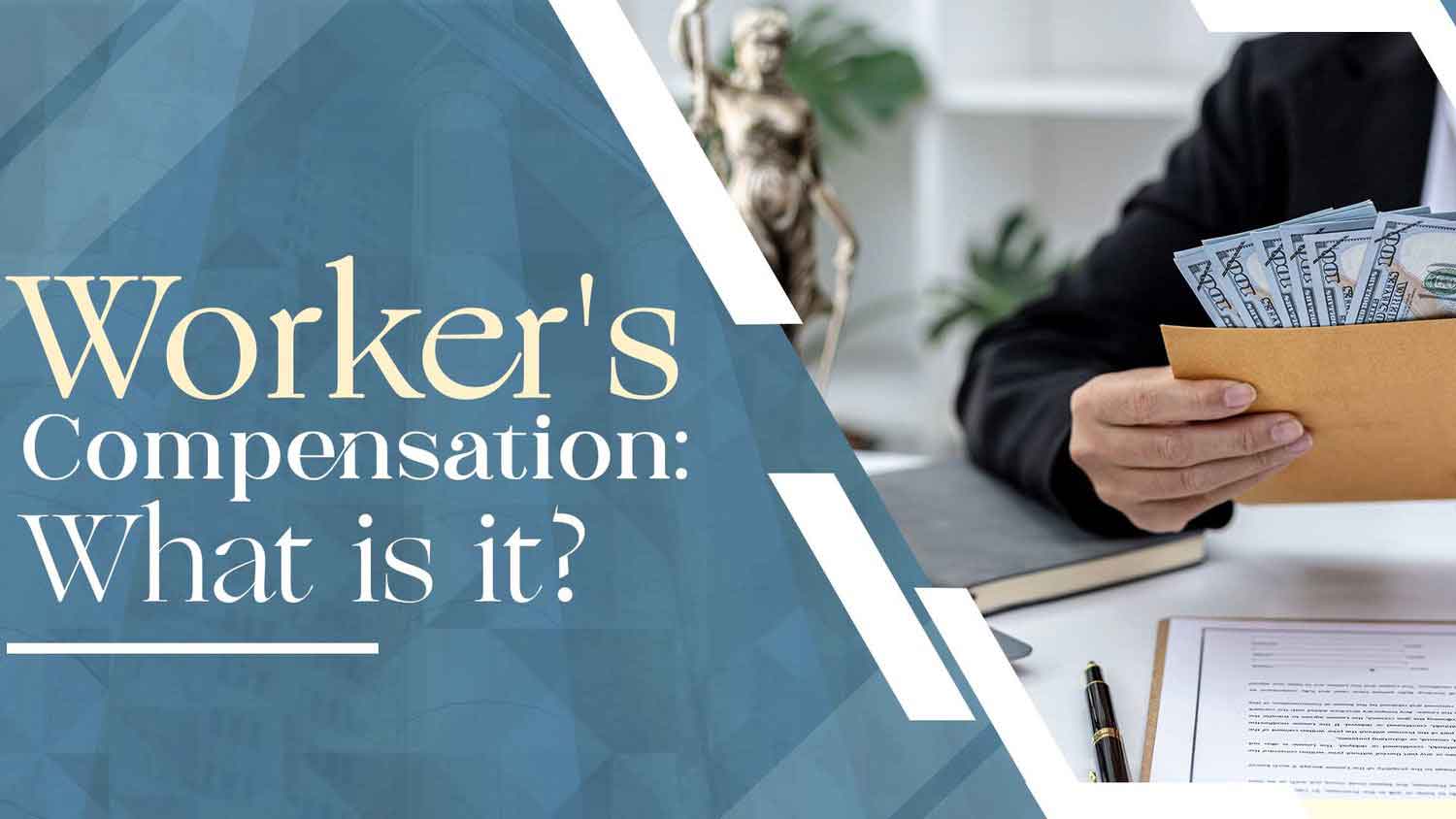 Worker's Compensation: What Is It?
Workers' compensation is the benefits employees receive when they suffer an injury or health issue due to their job. It may include medical expenses for short or long-term disability.
An employee can make Disability Insurance (DI) claims if they have developed new work-related medical conditions or injuries because of their employment.
A person may apply for DI payments if the amount of their workers' compensation weekly benefit is less than their DI weekly benefit, or their employer/employer's workers' compensation insurance delays or refuses workers' compensation benefits.
However, they may not get workers' compensation and DI payments at once. After the settlement of your workers' compensation case, a lien will be filed to recover any payments that the SDI paid you while your case was still active.
How Does Disability Insurance Work?
The State Disability Insurance (SDI) program includes it. Workers who qualify for disability insurance receive partial pay replacement benefits if they cannot work due to a condition, injury, or pregnancy unrelated to their line of employment. For a brief period, you may get DI benefits.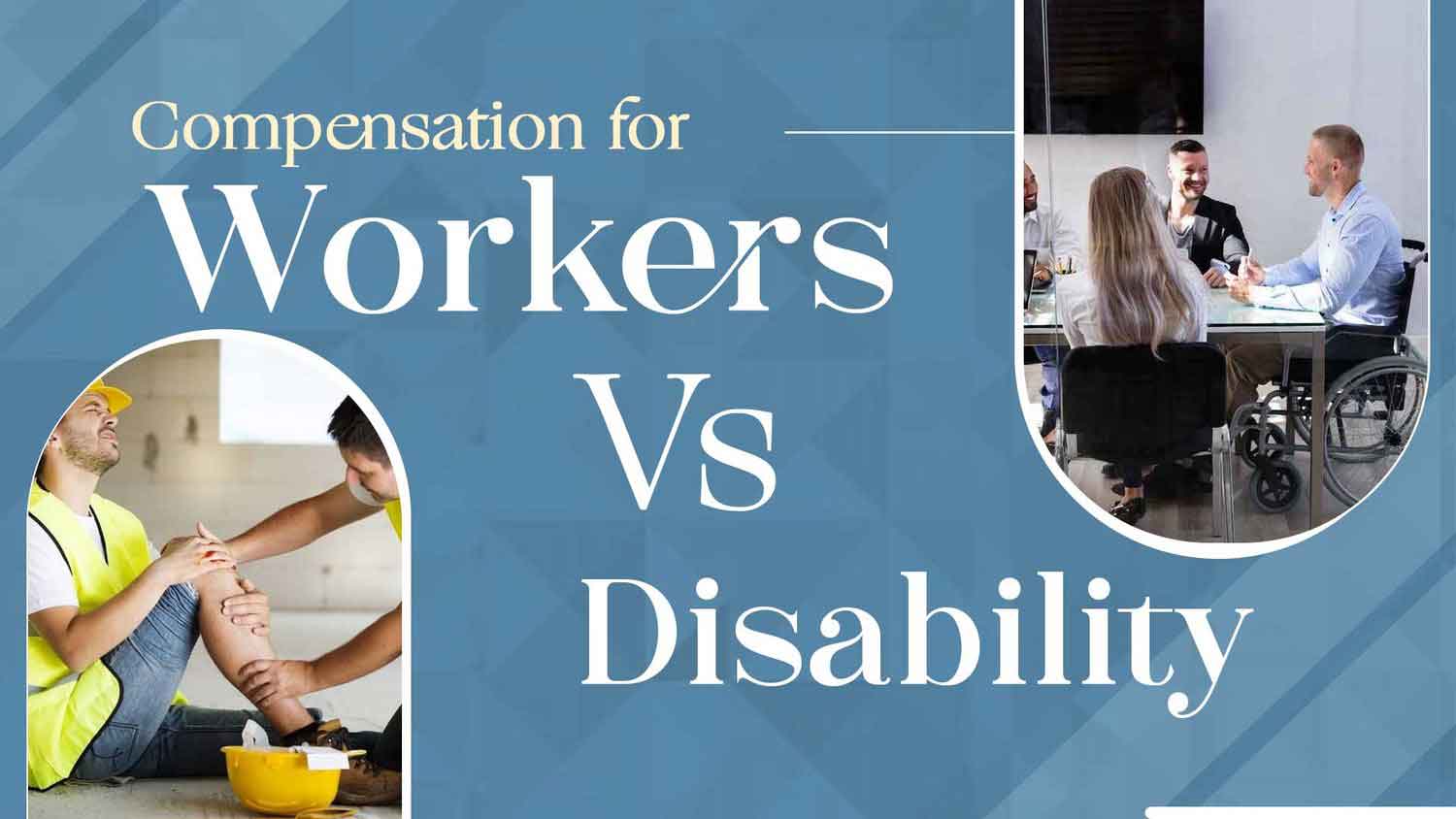 Compensation For Workers Vs. Disability
Only those who get hurt while performing their job are eligible for workers' compensation payments, which pay for medical expenses and lost wages. Even though these benefits are mandated by the government, the employer's insurance provider covers all of the costs.
If you have applied for these benefits, it is against the law for your employer to fire you. If that occurs, you have the option of suing them. However, based on your prior performance, they may fire you.
For instance, before your injury, they might have arranged a layoff. If you are working at will in this situation, your employer has the right to fire you whenever they like.
Because you are employed "at will," your employer is free to fire you at any time during the duration of your workers' compensation benefits. You may, however, quit your employment whenever you like.
Consult with your advisors if you believe that the reason for your termination was not what they told you but that you had filed a workers' compensation claim.
However, if you are fired while working part-time or take time off due to an injury sustained on the job, you can still get benefits from the compensation plan as long as you stay healthy.
To qualify for SSDI, you do not need to have an injury that happened at a particular work. Even if you were hurt while working, while not working, or both, you may still be eligible for it.
For instance, if you work in a factory and get lightheaded from chemical fumes; then, when you go home and go to the bathroom and trip and fall because you are still lightheaded; this accident qualifies you for SSDI payments if it renders you handicapped.
However, a person must demonstrate that their condition prevents them from working for their employer, who they have been working for the past 15 years.
Additionally, they must demonstrate how their impairment will prevent them from performing any other job effectively. Until they can work again or until they reach retirement age, they can continue receiving SSDI benefits. The disability benefits in this situation change to retirement benefits.
Hire Workers Compensation Lawyer In Los Angeles
Disability Or Workers' Compensation: Which Pays More?
When comparing long-term and short-term disability payments with workers' compensation, you will see that the disability benefits do not:
Cover workplace accidents, pay more in wage loss benefits than workers' compensation, pay for medical expenses, and last for an endless period.
If you or a member of your family was hurt at work or elsewhere as a result of an accident, get in touch with an accident lawyer.